A powerful easy to use point of sale software worth everything you need to sell in Hospitality and Retail settings. Epos Technologies supply software for both small independent to large multi-site chains.
Performance and quality for your POS! Based in United Kingdom, globally in action.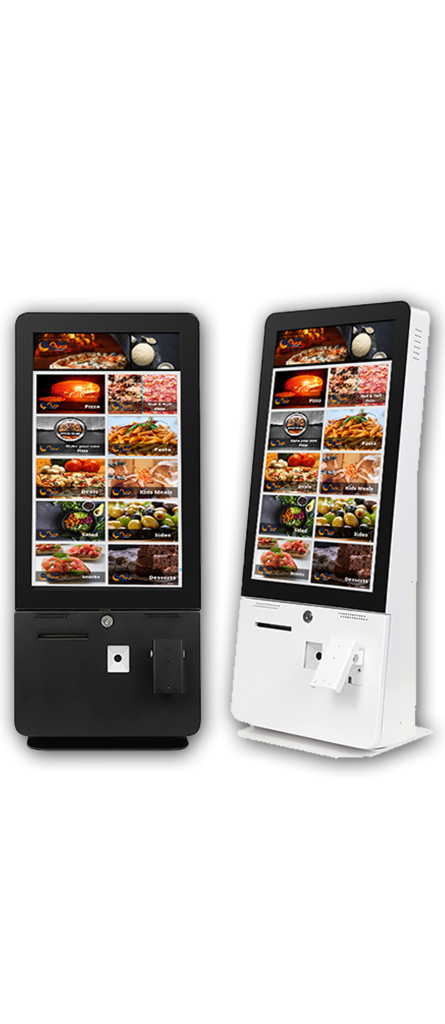 We tailor your POS system according to your needs
"Impossible" is not an option. – We supply what you need and how you need it. Tailor-made at all levels.
We engineer Epos solutions according to your preferences. We develop Epos systems together with you, based on your concept and specifications. You do not have to lower your sights when it comes to specific details involving your entire Epos solution.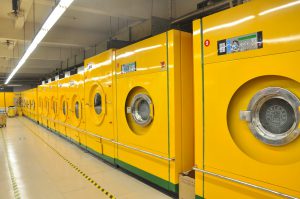 Dry Cleaning & Laundry EPOS

Fully featured, powerful and easy to use Point of Sales software for your dry cleaning, laundry or alterations business. Keep your customers updated with SMS & email notifications.